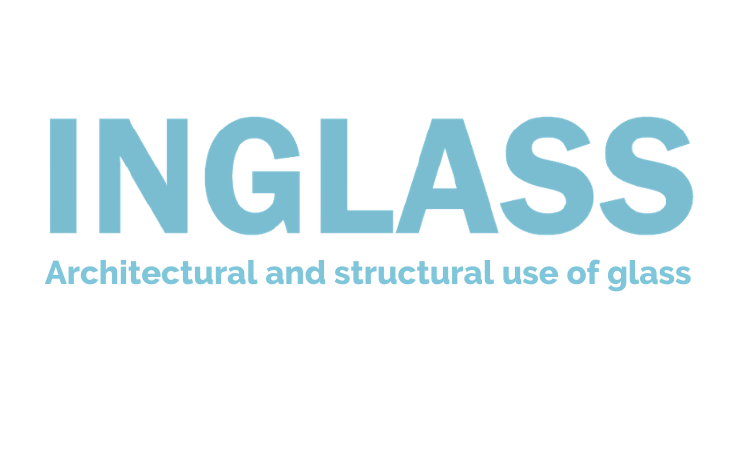 Welcome on the registration page of INGLASS Conference, that will be held on 17th June, at Radisson Blu Hotel, Bucharest.
The INGLASS Conference will be broadcast online on https://learn.share-architects.com. The registration for online participation is available on https://learn.share-architects.com.
Conferinţa INGLASS va fi transmisă onlime pe https://learn.share-architects.com. Înregistrarea se realizează pe https://learn.share-architects.com.
All the registrations are subject to validation from our team.
INGLASS Conference is an event designed especially for the following types of audience, subject to different participation fees:
Specialists: Architects, Façade Consultants, Developers, Government Officials, Project Management Consultants, Main Contractors, Sustainability Consultants, Fire Consultants, Façade Contractors - fee 75 euro / person;
SHARE Community Members, which are also OAR members with signature right - 50% discount - fee 37.5 euro / person;
Become a Community Member | Activate your account | Already registered, enter in your account
Product / material suppliers - fee 250 euro / person;
Important information regarding the registration process:
A limited number of complimentary seats on first come first serve basis are reserved for the audience.
The online registration acts as an "Interest" for attending the conference. An internal system evaluates the registrations received and issues the confirmation/entry pass accordingly.
The online registration alone DOES NOT stand confirmed without a confirmation / entry pass email from the organizers.
If the online registration is accepted by the organizer, the attendee will receive a confirmation email with the payment link in order to make the online payment.
The registration is completed ONLY after the online payment.
More details about the registration process you can find on the official online page of INGLASS.