ACTIVATE YOUR SHARE COMMUNITY MEMBERSHIP ACCOUNT



available if you applied for Membership in SHARE Community in 2020, and your received the confirmation for your application.
if you are not a SHARE Community Member, please apply here: https://membership.share-architects.com/Apply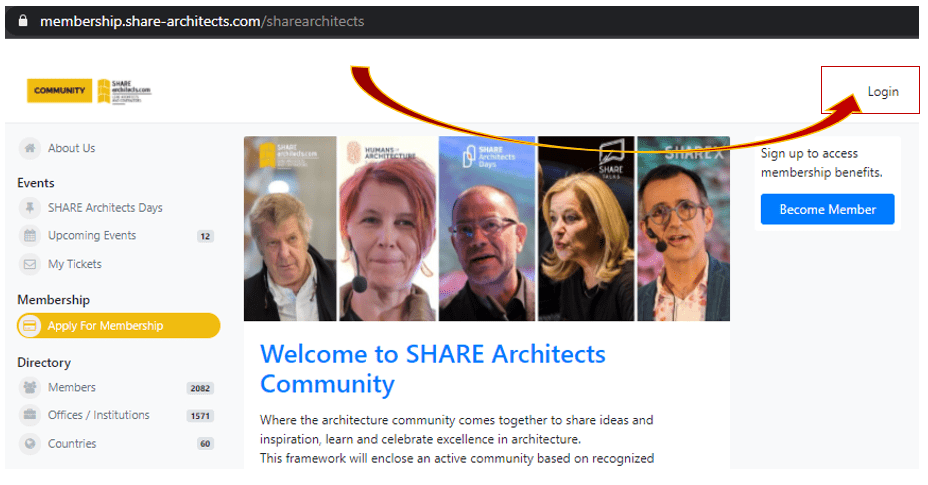 2) introduce the email address (the one that your registered in the Community).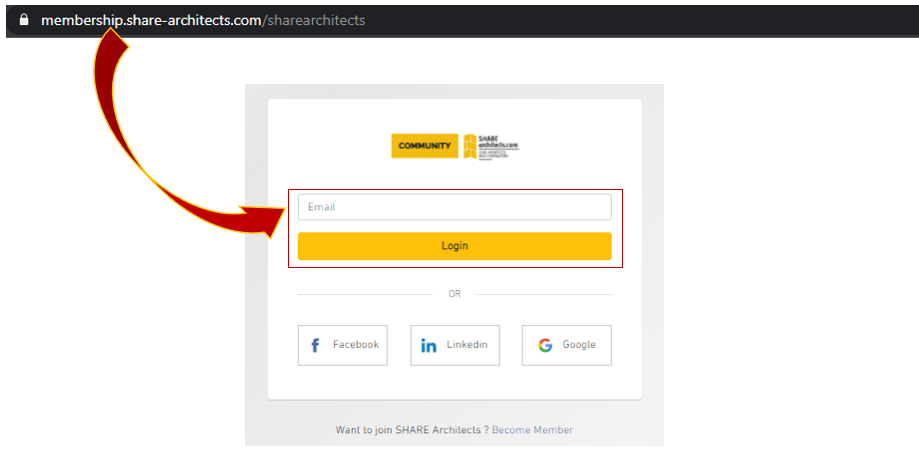 ​
3) you will receive an email with a link to activate your account.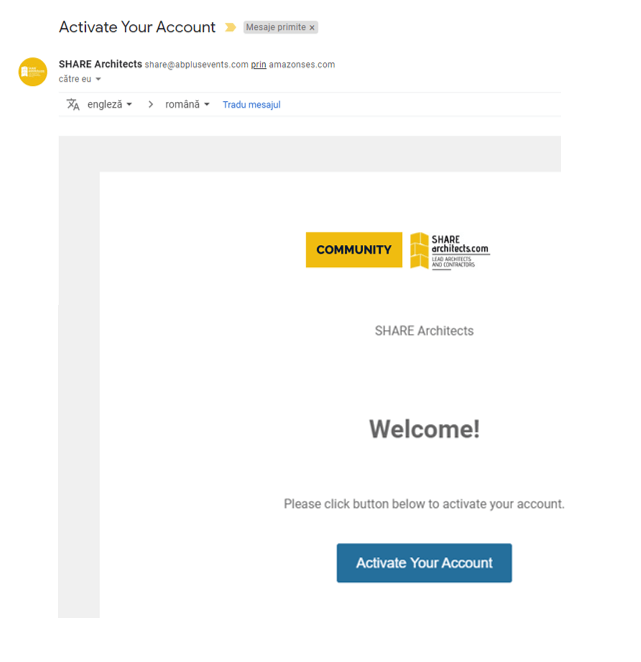 4) from your account, you will be able to:

join SHARE Events with special discounts and / or free participation taxes;
find out exciting news about the industry and SHARE events;
watch, free of charge or with special taxes, lectures hold by international keynote architects;
communicate and network directly from your account, with the other attendees;